Welcome to the Vitalgroup website!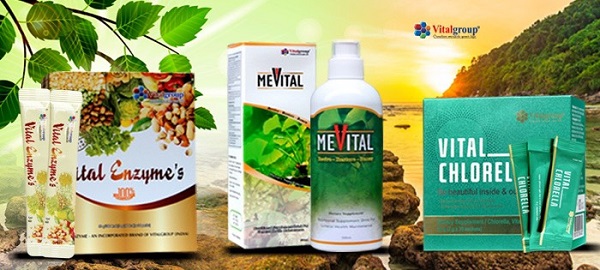 I hope the information here will prove useful to you and your family. For almost six decades, we use the tools of modern science to create some of the world's finest, pharmaceutical-grade herbal and natural healthcare products. Through the dedication of our company's staff, our distributors and agents around the world, we've made the Vitalgroup name synonymous with purity, efficacy and safety.
You work hard to maintain a healthy lifestyle. To gain and maintain your confidence, we work equally hard to guarantee the quality and safety of every ingredient in all our proprietary formulations. Production technology and quality control conform to the most up-to-date requirements of Good Manufacturing Practices (GMP) standards as prescribed by the World Health Organization (WHO).
Thank you for visiting and let us know if there is anything we can be of service. We are dedicated to ensure that you are a satisfied customer!
Sincerely,